US forces surprised by accuracy of Iranian missile response attack last weekend. Lost contact and control of 7 expensive drones.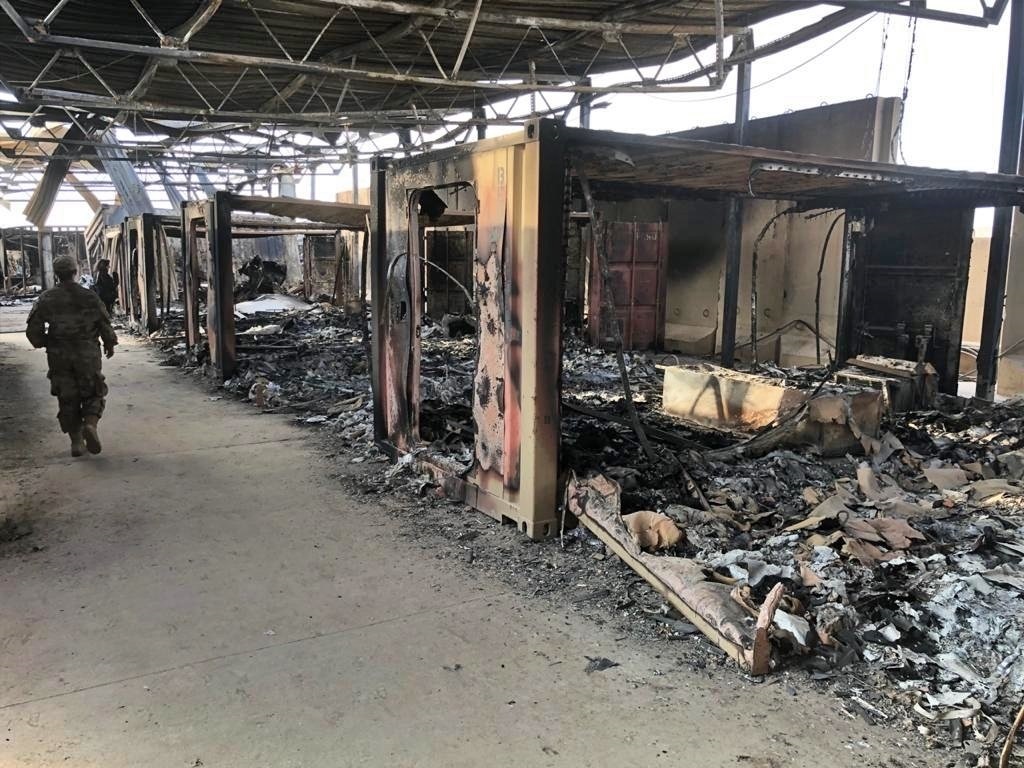 This report states that the attack lasted for 3 hours, which I think logic would dictate that far more than the stated 'more than a dozen' ballistic missiles were used. Or perhaps that was timed from when troops first took shelter following the advance warning given by Iran to minimise casualties, since the missiles appeared (from earlier video) to have been launched in groups of four.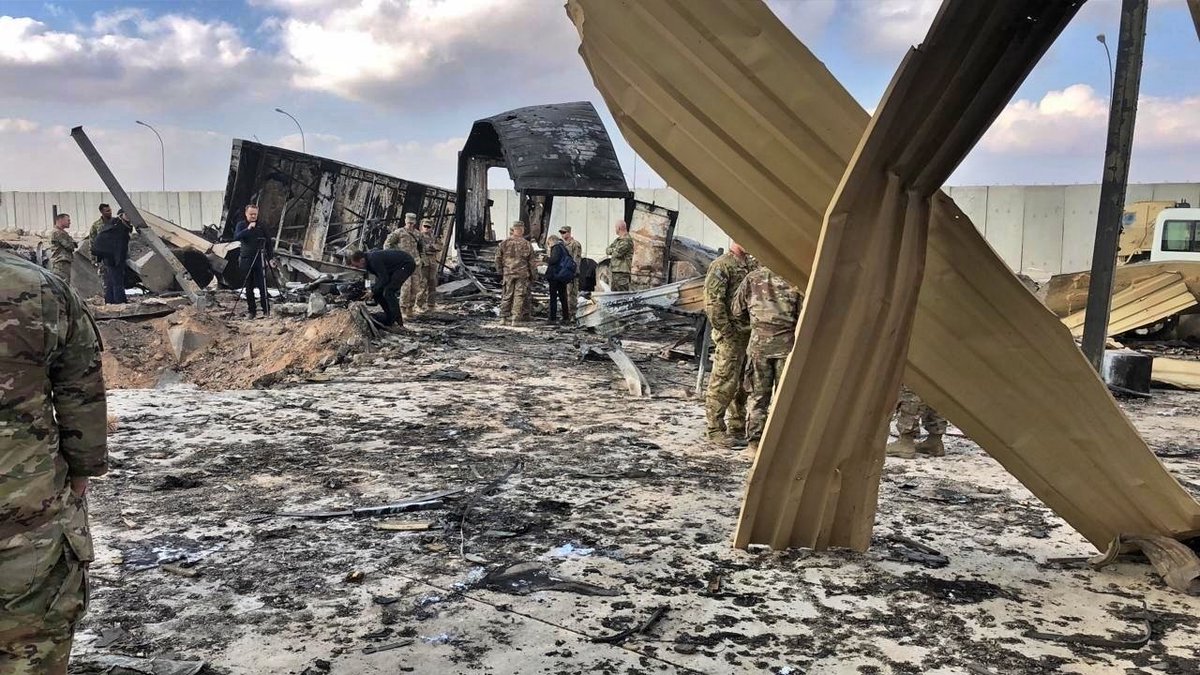 "Report: American Forces 'Left Blind to Events' After Iran's Missile Attack"
Here also is a CNN on the ground report (make of that what you will). I am mainly sharing this for the video and images of damage caused on the US air base in the attack, which US politicians have obviously previously over-minimalised.
US troops were obviously shaken by this attack. They are not used to being on the receiving end of such things.