Life's fortunes have turned a new page for the Taliban. Time for a party.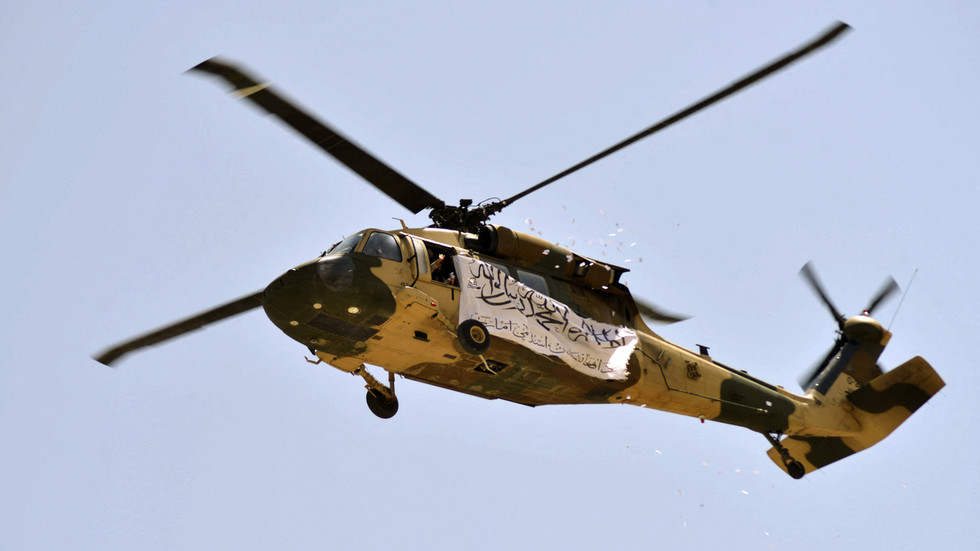 ---
The joyfully received Treasure Trove uncovers a world of wonder – New Mil-suits for the troops, new Rumble-wagons, and even some new Whirly-birds. All beneficently gifted by Uncle Sam. Aren't Americans wonderful?
I suspect there may also be other fine gifts, not yet unwrapped.
'Dozens of vehicles & Black Hawk flyover: Taliban holds military parade in Kandahar showing off seized US-made weapons (VIDEOS)' – RT