A description (by self-confessed peasant, Tessa Lena) of the work of Tessa Lena in a remarkable piece or writing that will answer every question you ever contemplated and some you may never have thought of on any matter of importance today (or so it seems to me).  Whatever.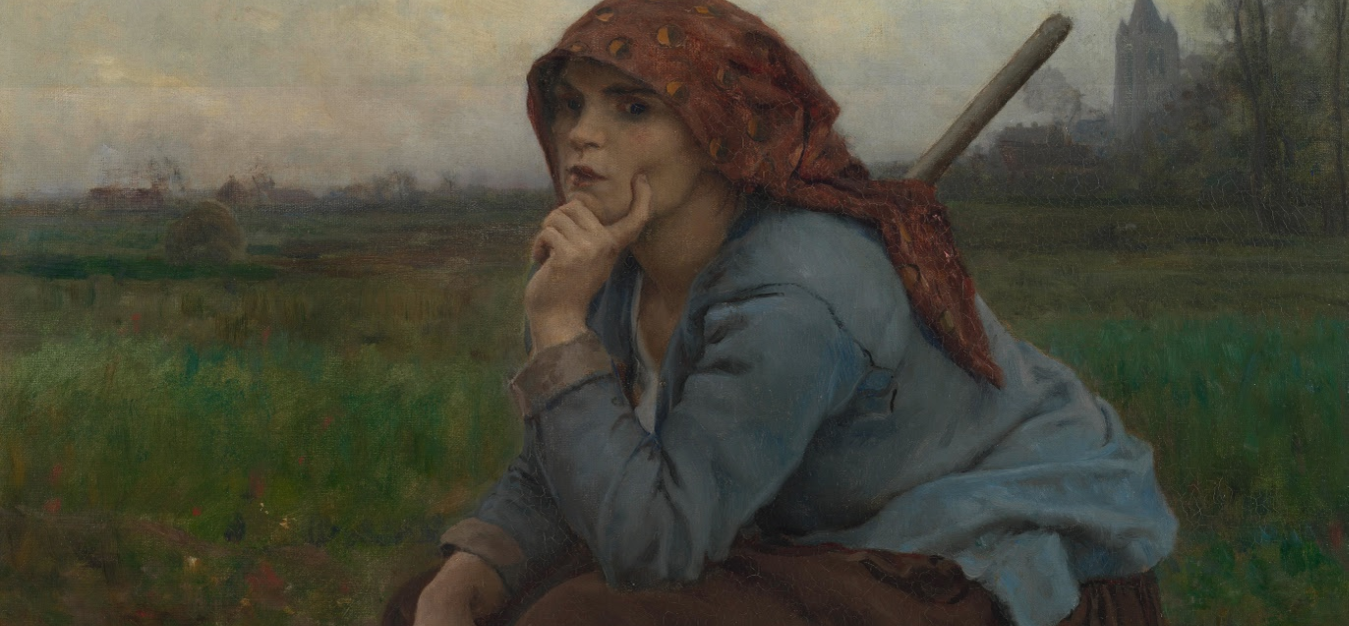 'Peasant Wisdom' it may be, though it is definitely highly informed peasant wisdom and, since you may not find any other, I am hereby giving you, yes you, the opportunity to read it for yourself.  If you don't take up that opportunity, having read this far already, then you will never know what you missed, will you?
But be warned, if you start to read Tessa's words, you won't be able to stop.
I would dearly like to share the whole piece in full but there is too much of it to do that.  I would also like to share snippets and links from it with you, but I want you to have the privilege to read it all for yourself.  Go on, you are a good person.  You deserve to know this stuff …and you may even feel an urge to share it yourself, having done so.
"Pandemic, Meet Panopticon. Panopticon, Meet Pandemic." – Tessa Lena
Whether you accept some, all or none of this, your life will be so much richer for having given due consideration to these things.