I want to say at the start of this post that this blog is pro-Russia, pro-China, anti-NATO and anti-US (or at least anti- the way the US conducts itself and the underlying reasons it does that).
I love Russia. I love China. I think those nations stand up for everything that is good and honourable in this world. I think that NATO is an organisation which serves no justifiable purpose and therefore should not even exist today. My hatred and loathing for the US is, I think, obvious from my writing. That nation is clearly and has uttered expression itself to verify that its aims are purely in self-interest and include the ruthless goal of world domination at all costs. Such ideology can not be accepted as worthy by the rest of the world and, in fact, should be viewed by all other nations as hostile to their well-being and sovereignty.
It is with that background that I present this post.
I recently described the US as 'Hitler's protégés', his final endowment (though bequeathed perhaps unknowingly) to trouble and infest the world after his passing. So it is with some incredulity and a passing smirk that I find no less than a US ex-ambassador to China say something very similar in a CNN interview as reported by this article for China Daily, along with there being also a hint of a return to McCarthyism in current US politics:
"Courage and sanity of speaking up against hate speech targeted at China" – Chen Weihua for China Daily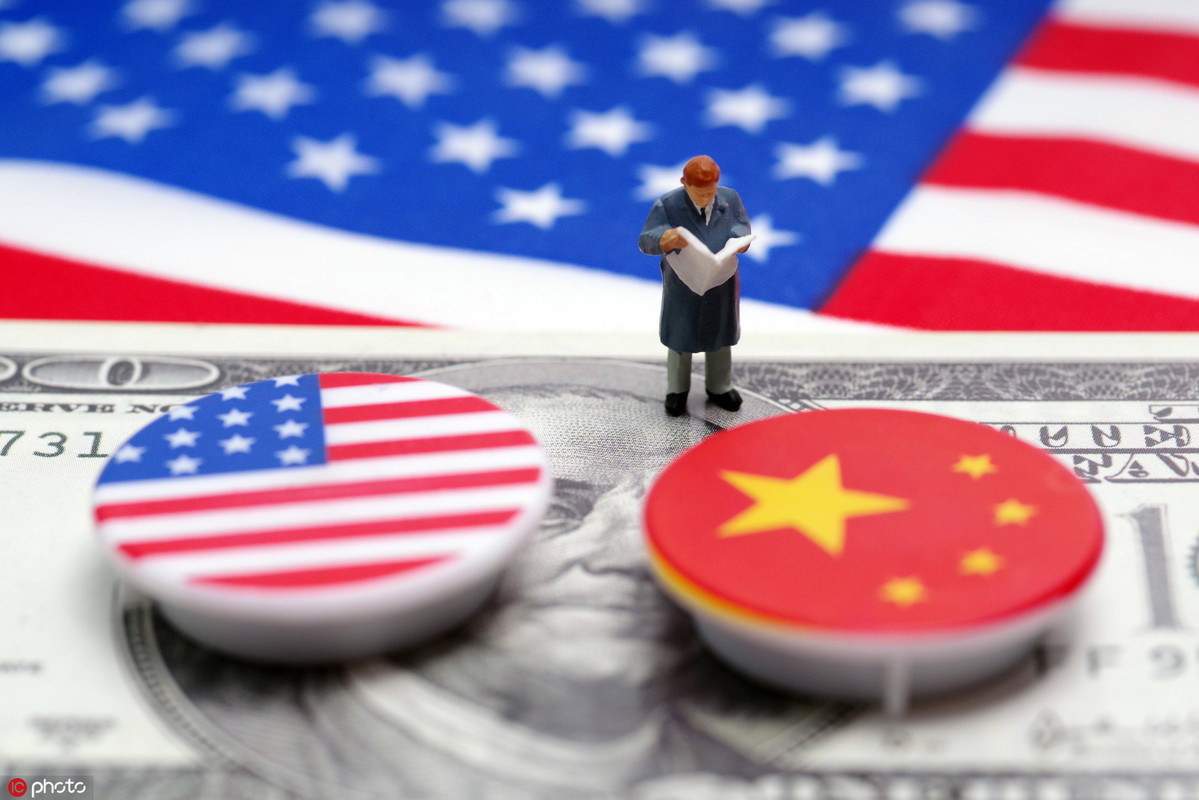 The full video of the CNN interview (another smirk for the non-plussed and gobsmacked CNN host, rendered temporarily wordless) is in this article covering the same story from RealClear Politics: "Former China Ambassador Baucus: Trump's Over The Top "Red-Baiting" Rhetoric Is "Like Hitler In The 30s" "
Before I get too 'over the top' myself with this, let me say that 2 years ago this same ex-ambassador said of Senator John McCain that he "represented all that was good in public service".  Go figure.
Anyway, in a hostile media world of Western propaganda, China will, I'm sure, take whatever support is forthcoming, though with appropriate reservations.