So, James le Mesurier may have 'fallen to his death', well, however far it was he fell, it could never have been too far or far enough, and it couldn't have happened to a more fitting person. The world feels just a little cleaner today following his demise.
Why do I say such things? Well, if you don't already know you should change your reading habits and news sources. Try reading the ZH article below. It gives a nice overview of the results of his murky and unworthy life on the dark side of existence.
"White Helmets 'MI-6 Co-Founder' Found Dead In Turkey"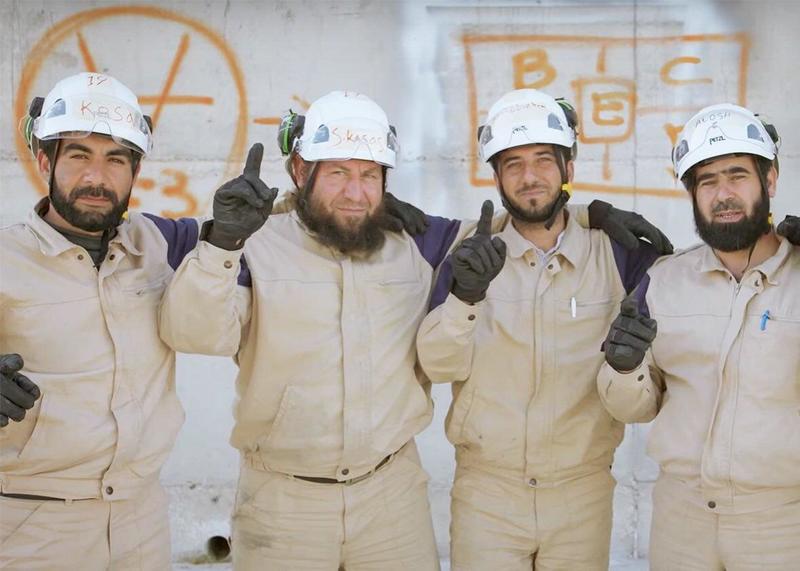 Mesurier is not in the image above. I refuse to show that face. The lousy fuck did not deserve to continue breathing. But tell me, do you not recognise the al-Qaeda terrorists in the image? Hint: It's all of them – or at least all those with a raised index finger.
I suppose that whoever it was who assisted in his 'fall' will never receive just recompense or reward for the great debt they are owed by humanity.