It is time for the rain of indictments to fall on all those (no matter who they are) involved in the now revealed Trump-Russia seditious hoax and attempted coup against a duly elected President, perpetrated over the past three years by the Democratic Party and its leaders, in league with various US Intelligence organisations (and various foreigners). The storm of indictments is about to burst on the American political scene in events perhaps never seen before.
I believe that December 9, as I said in a recent post, will be the beginning of that with the release of the Inspector General Horowitz' report.
"Durham Needs to Bring Indictments" – Gatestone Institute article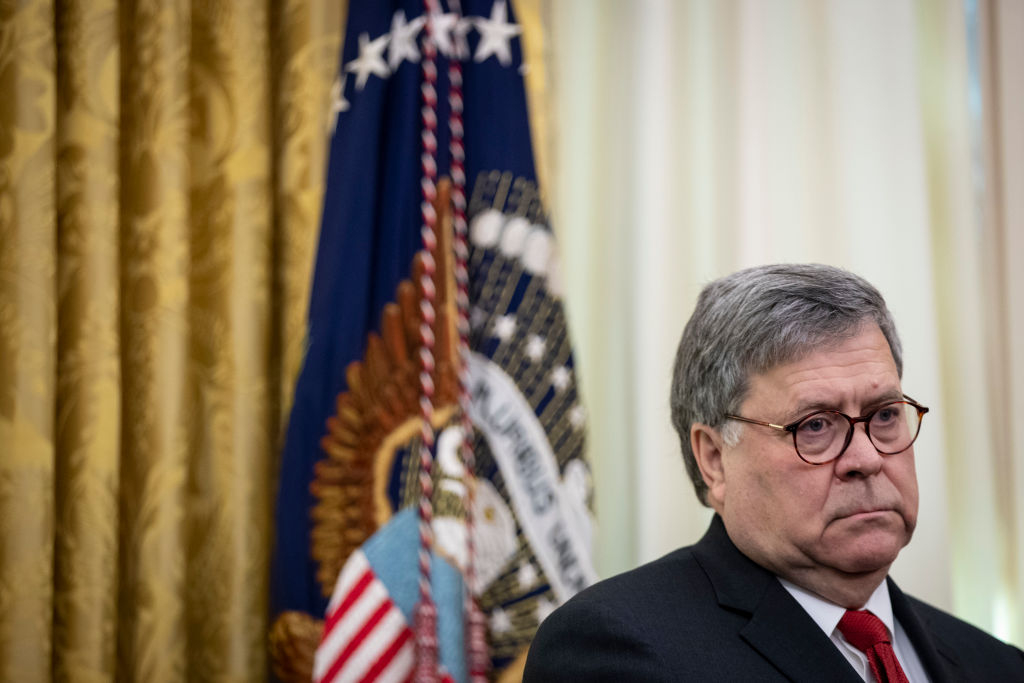 Bouncing off some seasonal merriment – ♫ Oh what fun it is to ride in the fake impeachment sleigh ♫. Only it is not going to be much of a fun season for those foolish conspirators who went along for the ride. There are even what is described as 'Rumblings' that the Dems are already getting cold feet on the whole impeachment issue but going for a 'slap on the wrist' for the President instead. Have they finally caught wind of what is about to go down? Check out this CNN report, via 'The Hill':
CNN's Bianna Golodryga: 'Rumblings' from Democrats on censuring Trump instead of impeachment
I'm going to add one more thing to this. It is a 5:08 minute video which is also included in the Gatestone Institute article above, but which I feel I should also directly share. It is 5 minutes of important cross-examination and 5 minutes of uncomfortable wriggling and hedging by Robert Mueller about his useless and probably faithless and groundless report that ended up proving nothing but was two years in the making. Two years of faking it, two years of falsely accusing Russia of something that the US is constantly involved in in many other nations, and two years of holding the seditious hammer pointlessly over the President's head. Well, now, it appears that he (Mueller) is about to get his comeuppance – along with a whole miserable crowd of co-conspirators that may even stretch to ex-presidents and presidential hopefuls. It is powerful stuff, and I for one can't wait for it all to play out in full public view.