It is fitting that the world should now be mourning the brutal murder of Lt General Qassem Soleimani, former Iranian Islamic Revolution Guards Corps (IRGC) Quds Force commander, by cowardly US assassins as the anniversary of that foul deed approaches on January 3rd.
The repercussions of that event of one year ago have not yet been fully enacted. Some of that meted justice may occur tomorrow, or it may not – waiting for whatever is considered the appropriate time.
Doubtlessly, "with what measure ye mete, it shall be measured to you again".
"There are certainly no "questions" in my mind as to why the Trump administration took the decision to murder General Soleimani. The murder of that great man, who served mankind by standing up to the evil that is ISIS and al-Qaeda, is part of one of the most wicked campaigns of persecution against a nation state which the world has witnessed in recent times. However, the Iranian people have withstood the terrible barrage against themselves from America for nearly 42 years now, and no matter what the Americans employ from their murderous arsenal against the Iranians, never will Iran submit to Pax Americana. Iran is a source of inspiration and energy to all countries in the world which are under the cancerous domination of Washington."

Marcus Papadopoulos, Ph.D, Russian History Studies, is a British political journalist. He is the Publisher and Editor of Politics First, a non-partisan publication for the UK Parliament
.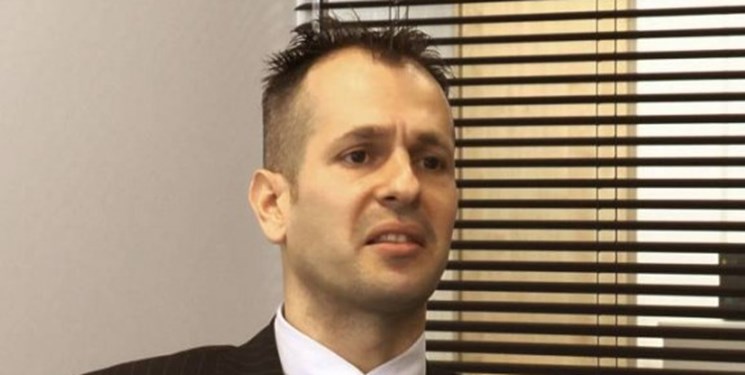 There seems to be a level of incongruity between the words of Mr Papadopoulos and the position he holds, but there it is, and I cannot disagree in any way with his statements.
"Marcus Papadopoulos: Mankind Served by Iran's Lt. Gen. Soleimani" – FARS News
For more on this, see: "Qaani: Assassins of General Soleimani Likely to Receive Response in Own Houses" – FARS News