"After U.S. Strike On Iraqi Forces Its Troops Will (Again) Have To Leave"
I tagged this onto the end of a previous post today but it is fully deserving of a post of its own.
I am now officially disgusted with the US.  They don't deserve to breathe the same air that everyone else does.  In fact someone should nuke the bastards.
Having got that off my chest I will settle for them being thrown out of Iraq and therefore also Syria.  This is now, as MOA suggests 'inevitable'.  As are more attacks on US bases there: "Revenge attacks are now inevitable".
"AMERICAN STRIKES IN IRAQ HAVE JUST MADE A BAD SITUATION MUCH WORSE" – 1001 IRAQI THOUGHTS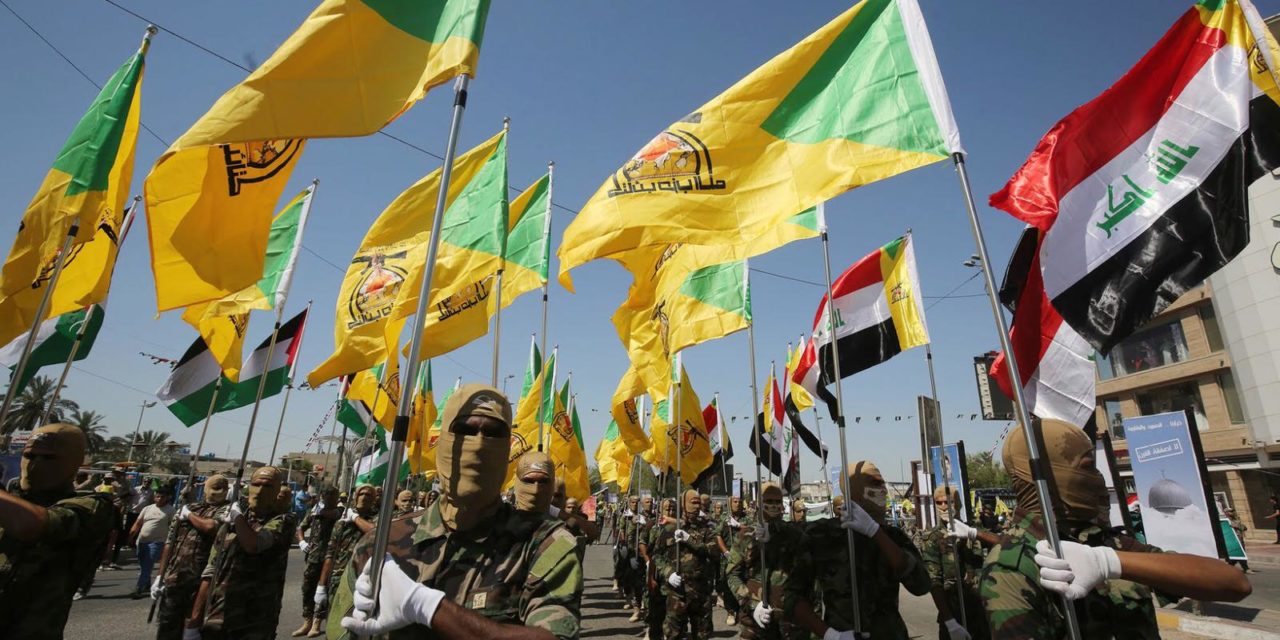 You wouldn't want to be an American in Iraq just now.
2019 goes out with a BANG! What a great start to 2020.