Forget everything I said in my first post today: 'Change of Heart, or Shadowboxing' 
There is no change of heart.  The United States has no heart.
America has just been revealed as an asylum of raving lunatics led by a talking, brainless, puppet whose strings have once again been manipulated by pathologically criminal lunatic hands. (and I don't care who that may offend)
"Trump approves $4.5 million in aid to 'White Helmets' in Syria"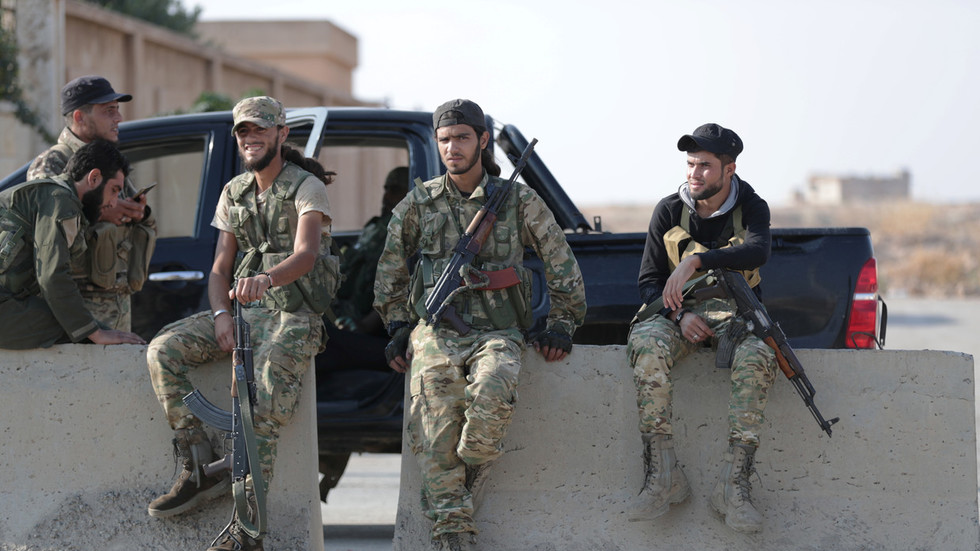 There is a reason why 'White Helmets' operate only in terrorist controlled territory, and the reason is that they are themselves terrorists – terrorists who wear uniforms, wave guns, film fake rescues, and laugh at the gullible West, all paid for in the past by NATO – and now by the US itself.
Is there anything more crazy?